3 tags
4 tags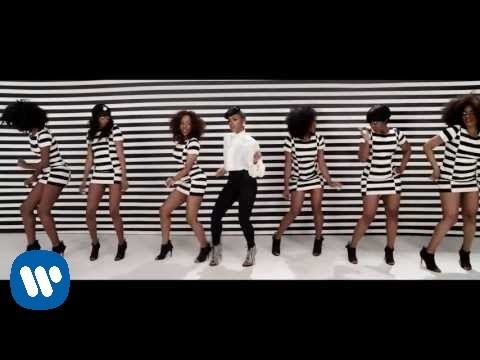 5 tags
The Curse of Fertilizer →
If we don't watch out, agriculture could destroy our planet. Here's how to grow all the food we need with fewer chemicals. Like factory farming (which is not only destructive to our planet but cruel to our fellow species), popular agricultural methods are a huge danger to Earth. To learn more, I recommend reading this article. Also, National Geographic is a fantastic and vital magazine. 
4 tags
3 tags
2 tags
5 tags
4 tags
6 tags
8 tags
An American who was taken hostage and imprisoned in Iran, compares his experience in solitary confinement with those of prisoners in California. If you don't know a lot about America's prison system, I urge you to read this article. It will affect your thoughts on our legal system, prisons, and how we punish and "rehabilitate" criminals in this country. And for those of you...
4 tags
6 tags
Watch
loquaciousmuse: THANK YOU @DA7E Look what my boyfriend made! I had the same issues with Brave and I'm glad he addresses them in this video. 
4 tags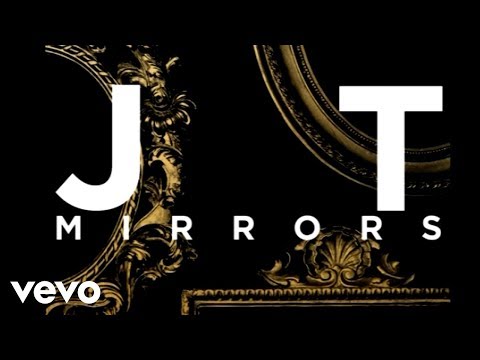 12 tags
4 things I consumed (and recommend) on Feb. the...
the album Young & Old by Tennis   Scott Hutchins's novel, A Working Theory of Love  Nobody Walks, a film by Ry Russo-Young  this article about love & dating on Rookie
"California-based mega-retailer Amoeba Music, the last big record store on the..."
– Currently there are about 1,000 digitized vinyl titles available, including some rare Louis Armstrong 78s and 144 Sun Ra records.The cost for the ripped tracks: 78 cents per track for MP3s, 80 cents for Lossless M4As and $1.50 for WAVs. — Heidi (via Variety)
4 tags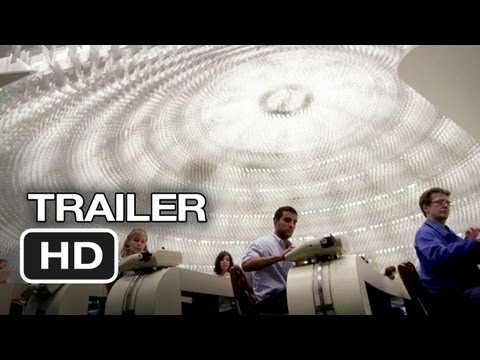 2 tags
I just realized that I've been living in New York by default since last Spring. Maybe if I remind myself that it's a choice I'd be happy living here again.  OR MAYBE happiness is not the point and the City never promised me purpose.  drawing from Every Person in New York 
2 tags
3 tags
5 tags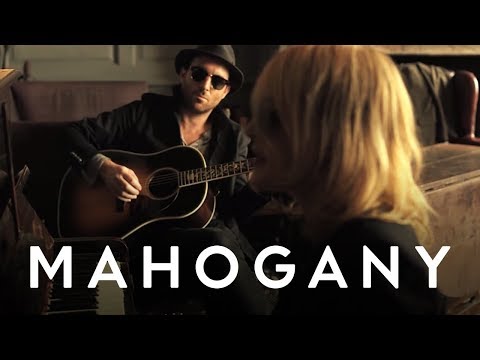 3 tags
Ad vitam paramus
Today was the first day since last May, when I graduated, that I didn't miss school. When I graduated, that day in May, I thought at last: "how sweet to start a life without academic responsibilities." I then proceeded not to feel that thought for several months. For several months I felt the opposite of that thought, as I struggled to find purpose in my life outside of the...
4 tags
"When you started writing, in high school or college, it wasn't out of a wish to..."
– Jeffrey Eugenides in his speech given to this year's Whiting Awards winners (via PenAmerican). Read more from this speech at The New Yorker. 
4 tags
"Not even kindergarteners learning their A,B,Cs are safe. We heard after..."
– Mayor Michael Bloomberg (via theatlantic)
3 tags
4 tags
2 tags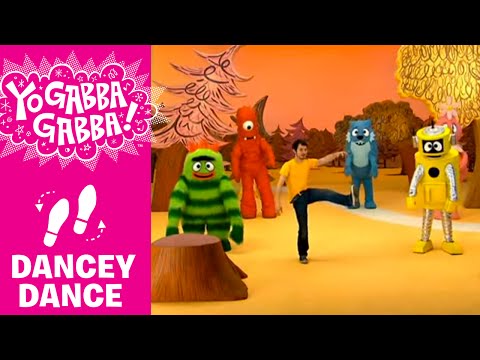 4 tags
3 tags
I something New York
Being without a specific purpose is manageable but hard to justify when living in New York City. I've stopped asking myself why I live here because I have no answer to offer.  I'm not starting to hate New York; I'm starting to resent myself for loving this city.  What's to love: its suffocating crowdedness, its unabashed filthiness, its constant testing of my patience,...
2 tags
5 tags
4 tags
4 tags
Happy Birthday Don DeLillo!
"When my head is in the typewriter the last thing on my mind is some imaginary reader. I don't have an audience; I have a set of standards. But when I think of my work out in the world, written and published, I like to imagine it's being read by some stranger somewhere who doesn't have anyone around him to talk to about books and writing—maybe a would-be writer, maybe a little lonely, who...
1 tag
5 tags
"Fiction's about what it is to be a fucking human being."
– David Foster Wallace (via thecrackedlookingglass)
1 tag
1 tag
4 tags
2 tags
"Ayn Rand is one of those things that a lot of us, when we were 17 or 18 and..."
– President Obama on Ayn Rand. (via fancybrandon)
2 tags
"The past is always tense, the future perfect."
– Zadie Smith (via thepenguinpress)
1 tag
4 tags
3 tags